If you're creative, like meeting and working with people, and are interested in hairstyling trends, you could have a fun, rewarding career as a barber. As a professional barber, you'll be part of one of America's best-loved traditions. The barbershop is an institution in this country; a place where people come for a clean shave, a great haircut and good conversation. But barbering isn't stuck in the past. Male and female barbers are finding success cutting both men and women's hair. And more and more barbers are offering styling and specialty services like cornrows in addition to classic cuts. When you study with Texas Barber College, you'll learn the skills to succeed as a barber, whether you work for someone else or start your own business.
The Class A Barber program will give you the skills and confidence to excel as a professional barber. You'll approach the state licensing examinations backed by hands-on, industry-relevant experience.
Get the classic skills, newest techniques and hands-on experience you will need to be a professional barber, as well as the business skills and management preparation to launch a successful career.
Click here for additional school information.
To request a copy of the Texas Barber College Student Handbook and School Catalog, please call 713-953-0262 and ask for the Admissions Department.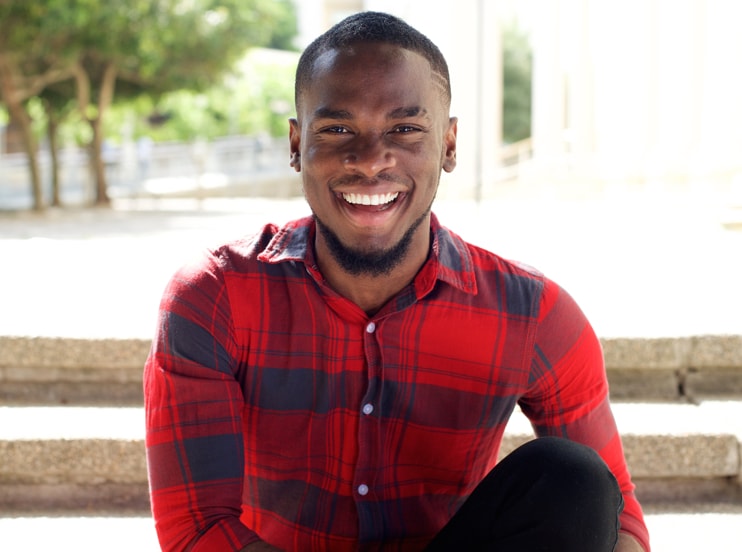 Your barber training will include theory and practical techniques. You also can train on the shop floor, getting hands-on practice and building your confidence as you cut clients' hair. With our 1,000-hour program, you'll learn such subjects as:
Haircutting and hairstyling
Shaving
Skin care
Business management
The history of barbering
If you're ready for a change, we're ready for you. Fill out and submit the form below and one of our Admissions Representatives will walk you through the barber school program.
Class A Barber Career Opportunities
Barbershop Owner
Men's Hairstylist in a Salon or Barbershop
Hairstylist to the Stars in Television and Film
Hotel and Resort Salons
Spas
Cruise Ships
Self-Employed Barber
Product Sales Specialist
Barber Instructor (with further licensure)