TBC is a proud member of the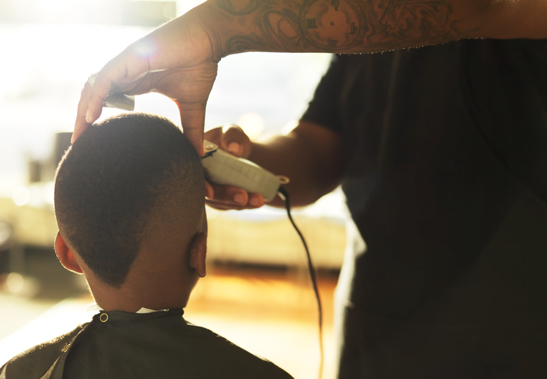 Get the classic skills, newest techniques and hands-on experience you will need to be a professional barber, as well as the business skills and management preparation to launch a successful career.
At Texas Barber College we have convenient locations so you can choose the campus closest to you.

5148 Lancaster Rd.
Dallas, TX 75241
9888 Ferguson Rd.
Dallas, TX 75228
8201 S Gessner Rd,
Houston, TX 77036
4473 North Freeway
Houston, TX 77022